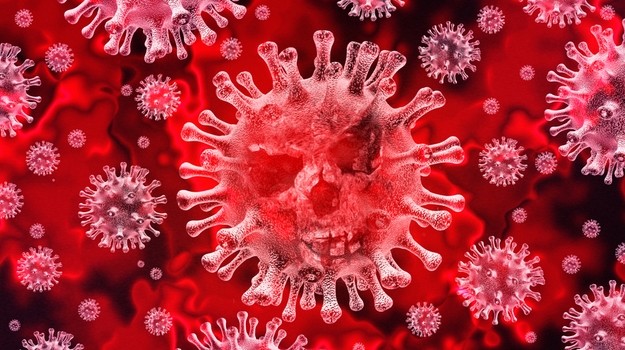 Coronavirus Update
The health and safety of our visitors and volunteers is our top priority and we take this responsibility very seriously.
Due to the developing Covid-19 situation we have taken the decision to temporarily close Dame Elizabeth Hall as a precautionary measure from Tuesdaysday 17th March at 6pm.
This decision was made in the light of the current coronavirus (COVID-19) outbreak and recent UK government advice, which we have been carefully monitoring and following.
We are committed to providing a safe and healthy environment for all of our visitors and volunteers. We deeply value our customers and their health and wellbeing is our number one priority during this difficult time. We look forward to welcoming you back as soon as possible.